Q and A with Terrie Fenstermann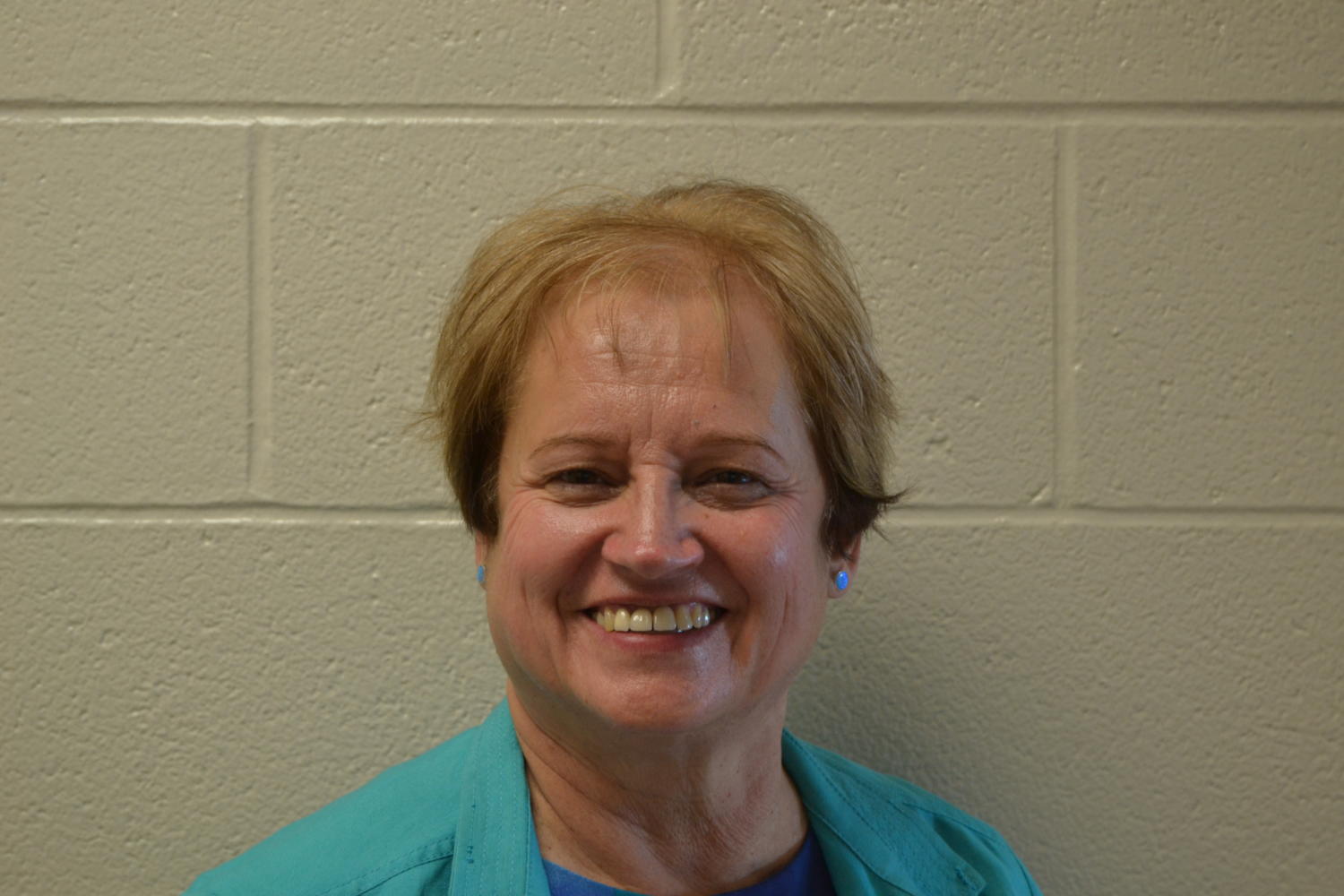 Elise Dowler, Writer
May 23, 2017
Terrie Fenstermann, an East High School P.E. teacher, will be retiring after her 17 year career at East. Before she came to East she taught at Roosevelt for seven years. She came to East in the Fall of 2000.
Why did you want to come to East?
"The principal at the time asked me to come in for an interview for an opening they had as a physical education teacher and for the head volleyball coach," Terrie Fenstermann said
What is a crazy memory you have of East?
"I have so many. I always say that if you can't laugh or you don't have a story when you retire or leave than you never really were trying because there's always going to be a story wherever you go," Fenstermann said.
Tell us about your family…
"I've got two girls. One girl has five kids and lives right next door to me, and my other daughter does not have any kids and she works for the state and she investigates nursery homes. Their names are Jennifer and Jamie," Fenstermann said
What are your plans for retirement, what are you going to be doing?
"In June I've got a cruise planned with my two daughters. We're going out of New York City to Bermuda and we will be there for a week. Then, in September when you guys are sweating and working hard, I will be going on another cruise with my husband out of Van Couver. We are going to Hawaii for two weeks," Fenstermann said.
Is there anything you would like to add?
"I'm just going to miss the kids and the staff. I have built a lot of relationships like with the kids and staff here and I will miss it a lot," Fenstermann said.