The Seniors in EHS Girls Tennis
Susana Penate 
Susana Penate is a varsity singles and doubles player on the East High Girls tennis team and has been playing on this team for the past four years. Penate's favorite part about tennis has been the practices. "(My favorite part about tennis is) the practices that are fun because whenever everyone is enjoying themselves it makes things more memorable," Penate said. Other than tennis, Penate has been involved in the Scarlet Chapter of the National Honor Society and the East High student government. After graduation, she plans to go to the Des Moines Area Community College for a vet tech program that lasts two years, after that she wants to start her own practice. 
Sita Budathoki 
Sita Budathoki is a second year East High tennis player who has been involved in Link Crew, Upward Bound, and National Honor Society. "My favorite memory (of tennis) is when I won my first match with Katie Aguayo" Budathoki said. She is excited to attend Drake University in Des Moines, and study something relating to pre-medicine, but she is sad to leave some of her friends and teachers from East behind.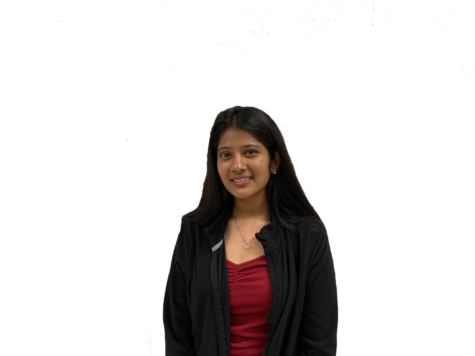 Kaitlin Anousis
Kaitlin Anousis is a junior varsity doubles player for East. "My favorite thing (about tennis) is that you just come out and no matter if you win or lose you have a fun time," Anousis said. Anousis has been involved in East tennis for two years along with Speech and Debate. Anousis is excited to graduate high school, continue her career, and get a job in the marine biology field. She plans on going to the University of Tampa in Tampa, Florida and continuing her studies in marine biology, oceanography, and nautical studies.  
Selena Garcia 
Selena Garcia is on the East girls' varsity tennis team, which she started her junior year. "I really like the bond the team has. Everyone is just super nice, and they are comfortable to be around," Garcia said. Garcia has been a part of Science Bound since her freshman year, and she started Link Crew last year. Garcia also played East soccer her tenth grade year. After she graduates, she plans to attend the Iowa School of Beauty to study cosmetology. 
Rachel Reidburn 
Rachel Reidburn is a varsity singles and doubles play of the East High tennis team and she has played on this team since her freshman year. Though, Reidburn has been playing since she was five years old. "My favorite thing about tennis is just bonding with whoever I play with partner wise and like bonding with the team," Reidburn said. She has been involved in softball, tennis, theatre, show choir, chamber choir, handbells, NHS, and IHSSA. Reidburn plans to attend Minnesota State in Mankato, MN for musical theatre and communication disorders.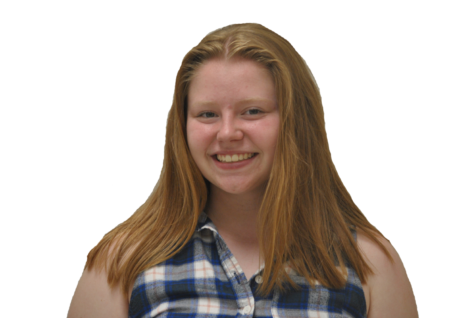 Hager Ibrahim 
Hager Ibrahim has been playing tennis for East High School since her junior year. "My favorite thing about tennis is how easygoing everyone is and how we bond together as a family," Ibrahim said. Other than tennis, which she has played for two years, Ibrahim has been involved in cross country, speech and debate, tennis, track and field, and the academic Decathalon. After she graduates, she plans to attend the University of Iowa to study pre-medicine.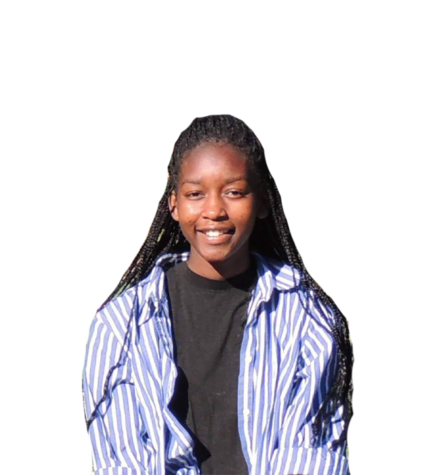 Naudya Chhuon 
East High tennis player, Naudya Chhuon, is ending her first year of tennis this spring and is going to miss her friends when she leaves for college. "My favorite memory is just hanging out with all the girls," Chhuon said. With her time at East High she played rugby and participated in one play. After Chhuon graduates she plans to attend the University of Iowa to double major in bio-chemistry and pre-dental.