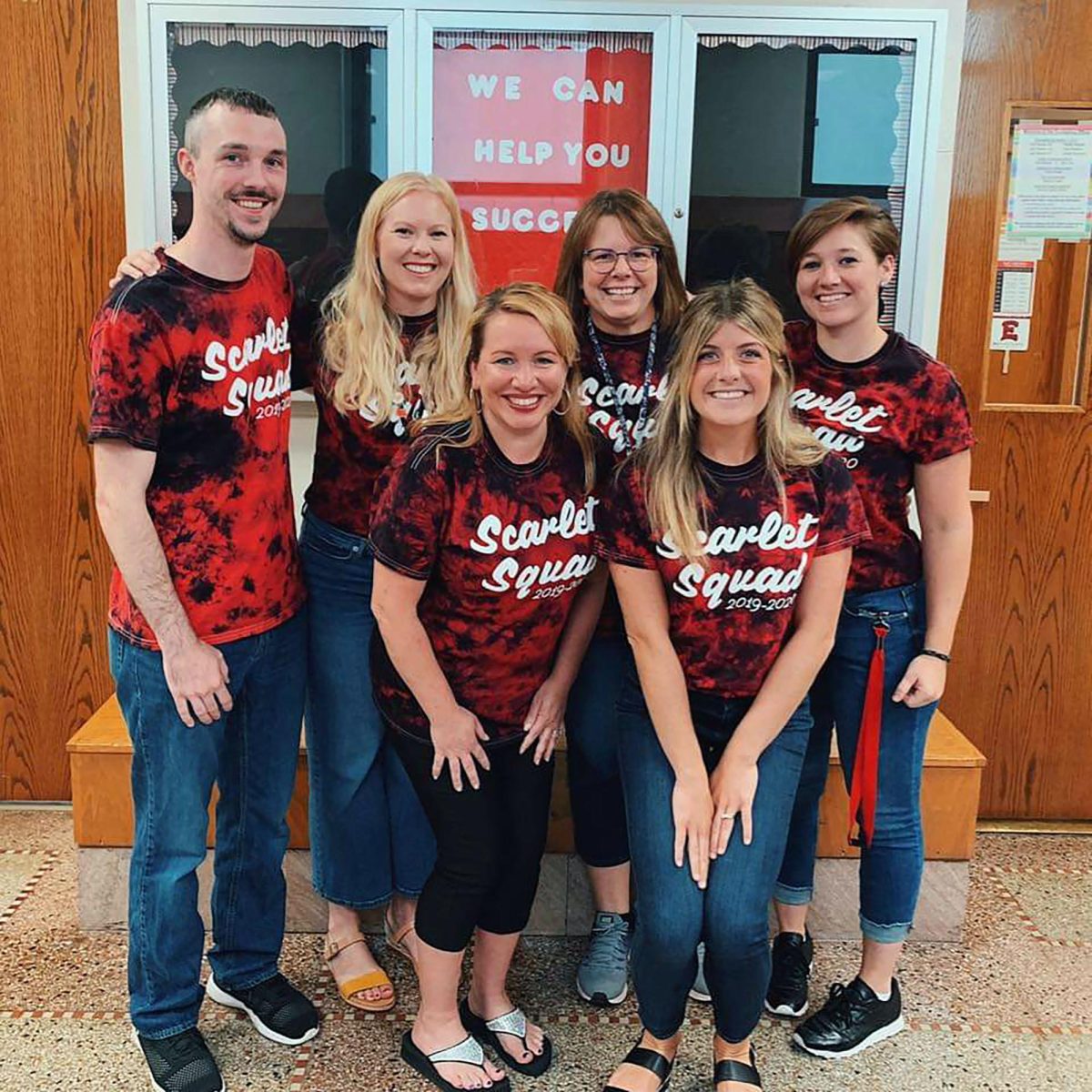 Nasya Phoenix, Journalist
October 24, 2023 • No Comments
SENIORS, LISTEN UP! Do you still have no idea what your plans are for after graduation? Are you scrambling to decide, but just can't and want to give up? Maybe take a gap year or two, until you are ready to decide? There...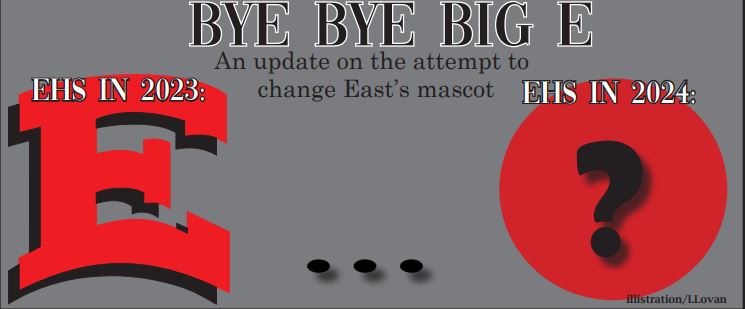 May 25, 2023 • 1 Comment
As you walk through the hallways of East High School, instead of a mascot painting the halls, you see big bold red E's everywhere. For over a decade, East has had no physical representation of the Scarlets. This year,...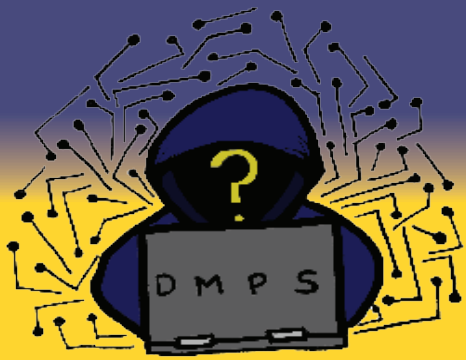 DMPS data breach affects students and staff district wide
March 9, 2023
On Jan. 9, around 7:30a.m. an employee got a security alert that there was someone hacking into the DMPS system. They had to shut down everything right away, including the whole entire network, which meant...
What will be changing with education in Iowa
March 9, 2023
On Jan. 24, 2023, Iowa Governor Kim Reynolds signed a new law, House File 68, commonly known as the "School Choice" bill. This bill will have a significant impact on all schools in Iowa, particularly...
Miley Jimenez , Journalist
October 24, 2023 • No Comments
Now that the dust has settled and two years have passed, the former poets of Movement 515, a poetry group under the RunDSM organization have come forward to share their experiences. There's been heartache, there's been...

Loading ...