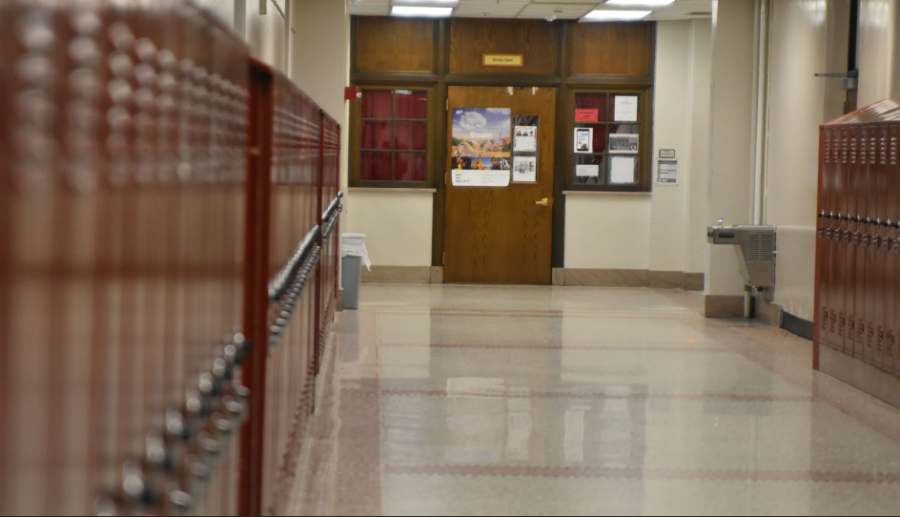 April 11, 2022 • No Comments
It's the first day of school, the excitement is real. After you're done getting ready you decide to check Infinite Campus to see your classes for this year. But when you look, you're shocked to see you have a release...

Ryleigh Hayworth, Editor-in-Chief
May 24, 2021 • No Comments
In May, the State of Iowa opened up COVID-19 vaccination eligibility to all Iowans over the age of 12. This means high schoolers are now eligible. As eligibility increases, so does controversy. What is the best way to distribute...
Hate Crimes Against Asian Americans
March 12, 2021
Hate crimes against Asian American communities continue to grow, it has been over a year since the pandemic has been declared a state of national emergency and the violence towards Asian Americans has...
Out with the old – The removal of SROs in DMPS
March 12, 2021
An SRO is a Student Resource Officer. These officers have been a fixture in Des Moines Public Schools for 10 years. But what happens when students feel that these officers are doing more harm...

Loading ...