October 7, 2022 • No Comments
The three major candidates running for office illustration - Illustration/C. Ramirez-Chavez Story/C.Ramirez-Chavez Democracy, anyone can take part in it, even you. If you are interested in partaking in democracy and...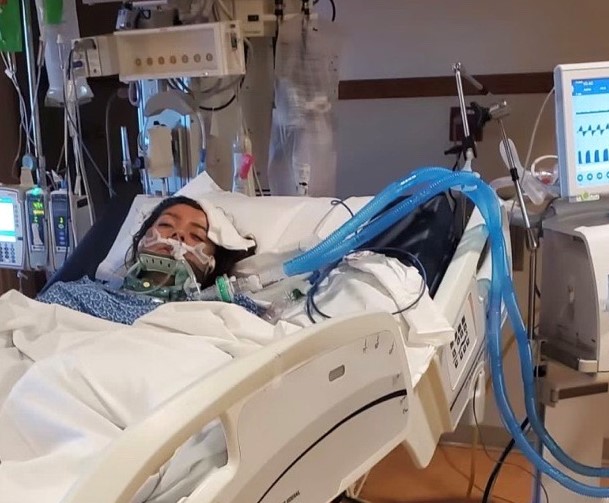 April 11, 2022 • No Comments
On Monday, March 7, 2022, at 2:47 p.m., over 40 shots were fired in East High School's student parking lot, leaving two East High students, senior Kemery Ortega and sophomore Jessica Lopez, injured. Another former East...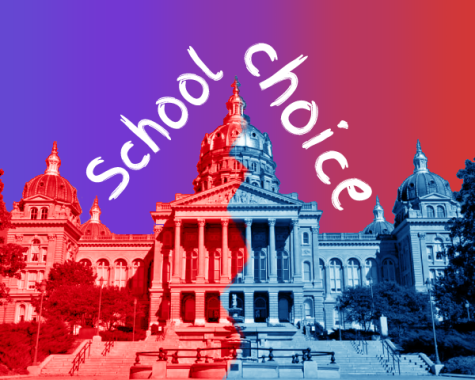 Into the world of Iowa politics and the effects on education
April 11, 2022
Teachers have a sinister agenda with one not having to look far to see the attack on our children with it being no longer hidden. That is what Republican Iowa Senate President Jake Chapman said in a speech...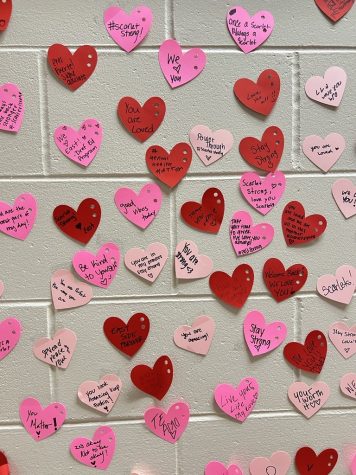 April 11, 2022
2:47 p.m. Shots fired in the student parking lot. "I was outside in the parking lot when I heard gunshots go off," senior Jaida Howard said. 2:50 p.m. East High School went on lockdown. "I...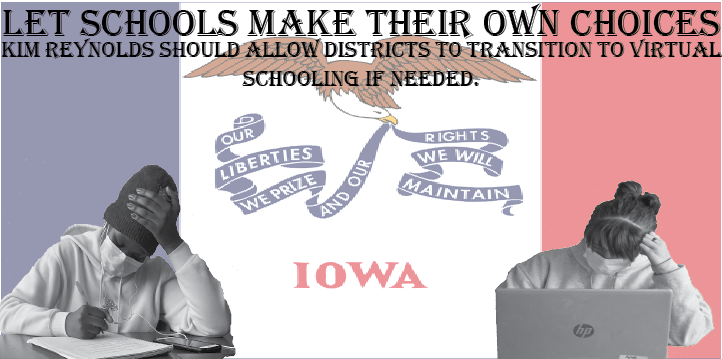 April 11, 2022 • No Comments
In January 2022, Iowa saw around 5,528 new cases per day, at least 110,028 active cases total. Over 1,000 COVID-19 hospitalizations for the first time since Dec. 3, 2020, and over 703k total cases. Yet,...
In depth conversation with Jontay Williams about Triple R
December 8, 2021
How self-defense can boost your self confidence
June 1, 2021
May 24, 2021

Loading ...