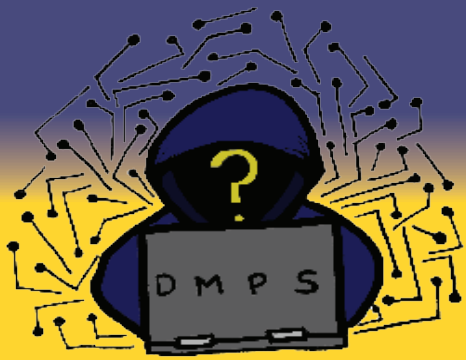 Lilliana Thomas, Writer
March 9, 2023 • No Comments
On Jan. 9, around 7:30a.m. an employee got a security alert that there was someone hacking into the DMPS system. They had to shut down everything right away, including the whole entire network, which meant no Wi-Fi for students,...
Christopher Ramirez-Chavez, Design Editor/Writer
March 9, 2023 • 2 Comments
On Jan. 24, 2023, Iowa Governor Kim Reynolds signed a new law, House File 68, commonly known as the "School Choice" bill. This bill will have a significant impact on all schools in Iowa, particularly the Des Moines...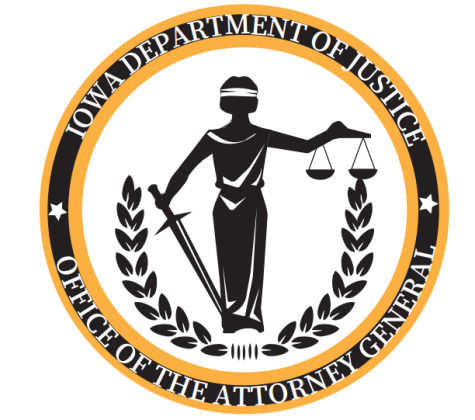 Preventing substance abuse in Iowa
March 9, 2023
The bill introduced on Jan. 17 would make the sale of any drug resulting in someone's death carry up to a 25-year sentence. This puts it on same level as an attempted murder and killing somebody while...

Gun violence within Des Moines
March 9, 2023
It seems like a normal day at East High School, everyone is smiling full of joy and spirit. You're in your fourth period class listening to the teacher's instructions to start the class, and suddenly...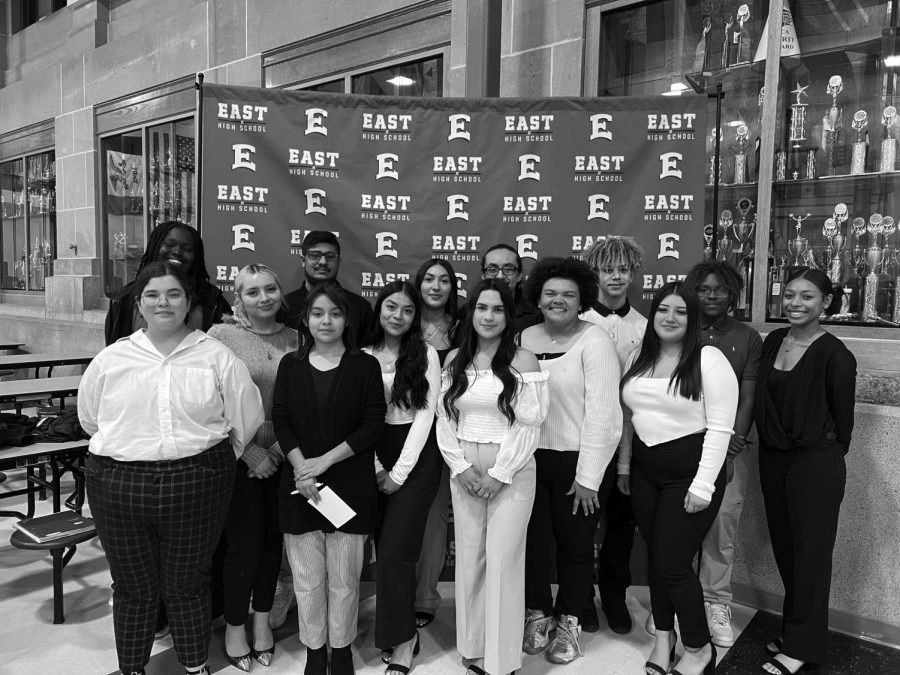 May 25, 2023 • No Comments
Kareyna Holmes "My favorite memory from science bound was when the freshman at ISU came back to East. Their presentations were informative, and I enjoyed hearing from them. Science bound has shaped me into who I am,...

Loading ...