sawra selema
February 26, 2019 • No Comments
             Have you been feeling like High School isn't working out? Do you not enjoy going to school because you aren't attending school? Your grades aren't doing too well and you are failing your classes,...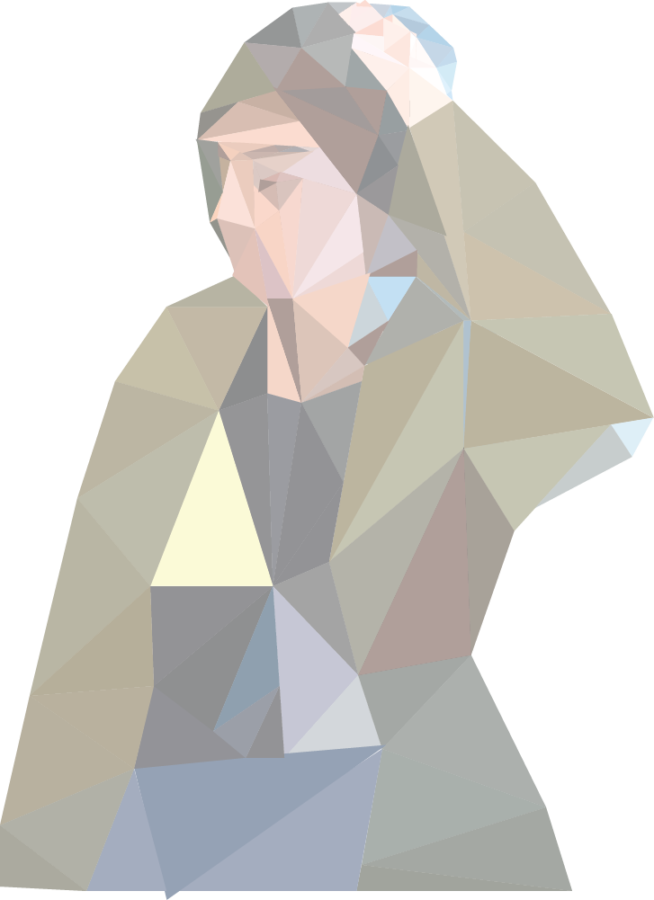 Estrella Gonzalez
February 26, 2019 • No Comments
"In the back of my mind I knew it was wrong"
How to pick appropriate classes for your schedule so you will enjoy school more
February 26, 2019
1. When picking your core classes choose ones you need and like. Core classes include: math, English, science, and social studies classes; these are usually harder to pick than picking electives. First,...
February 26, 2019
Matt Jordan- 126- 3rd Brock Espalin- 132- 3rd Deville Dentis- 145- 4th Matt Scott- 182- 5th.
May 21, 2019 • No Comments
Q: What was your reaction to wining Prom King/Queen? Melynn: I was actually really surprised because I really didn't think I was going to win. I didn't think I was popular enough. Taryn: I'm not going to lie, I...

Loading ...