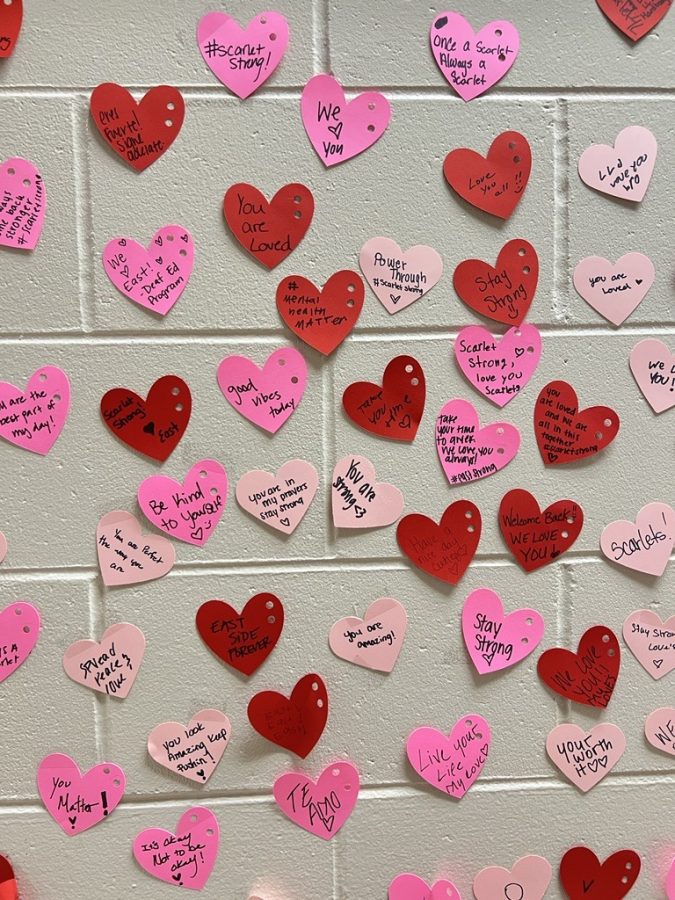 Devyn Sam and Maya Hernandez-Howard
April 11, 2022 • No Comments
2:47 p.m. Shots fired in the student parking lot. "I was outside in the parking lot when I heard gunshots go off," senior Jaida Howard said. 2:50 p.m. East High School went on lockdown. "I was actually...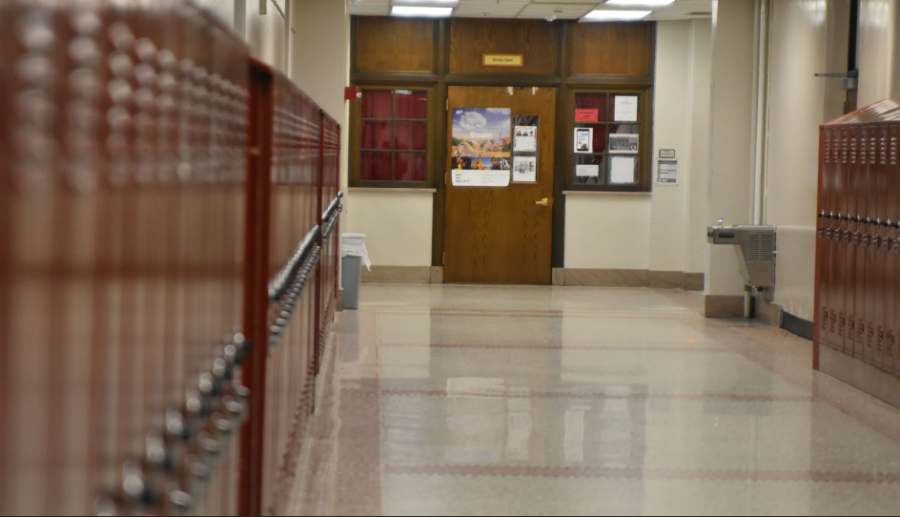 April 11, 2022 • No Comments
It's the first day of school, the excitement is real. After you're done getting ready you decide to check Infinite Campus to see your classes for this year. But when you look, you're shocked to see you have a release...

Navigating COVID-19 vaccination
May 24, 2021
In May, the State of Iowa opened up COVID-19 vaccination eligibility to all Iowans over the age of 12. This means high schoolers are now eligible. As eligibility increases, so does controversy. What is...
Hate Crimes Against Asian Americans
March 12, 2021
Hate crimes against Asian American communities continue to grow, it has been over a year since the pandemic has been declared a state of national emergency and the violence towards Asian Americans has...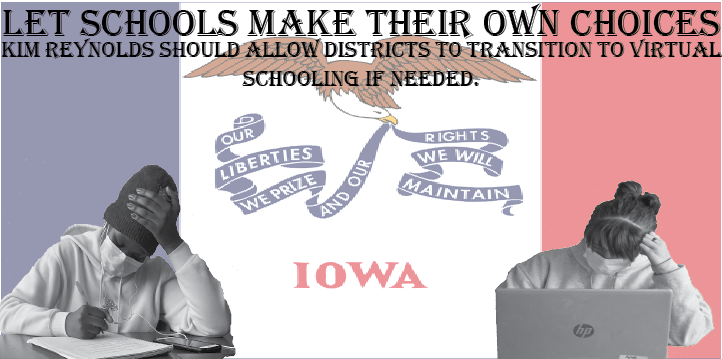 April 11, 2022 • No Comments
In January 2022, Iowa saw around 5,528 new cases per day, at least 110,028 active cases total. Over 1,000 COVID-19 hospitalizations for the first time since Dec. 3, 2020, and over 703k total cases. Yet,...
In depth conversation with Jontay Williams about Triple R
December 8, 2021
How self-defense can boost your self confidence
June 1, 2021
May 24, 2021

Loading ...