How to do a basic makeup look
Learn some basic tips on a quick look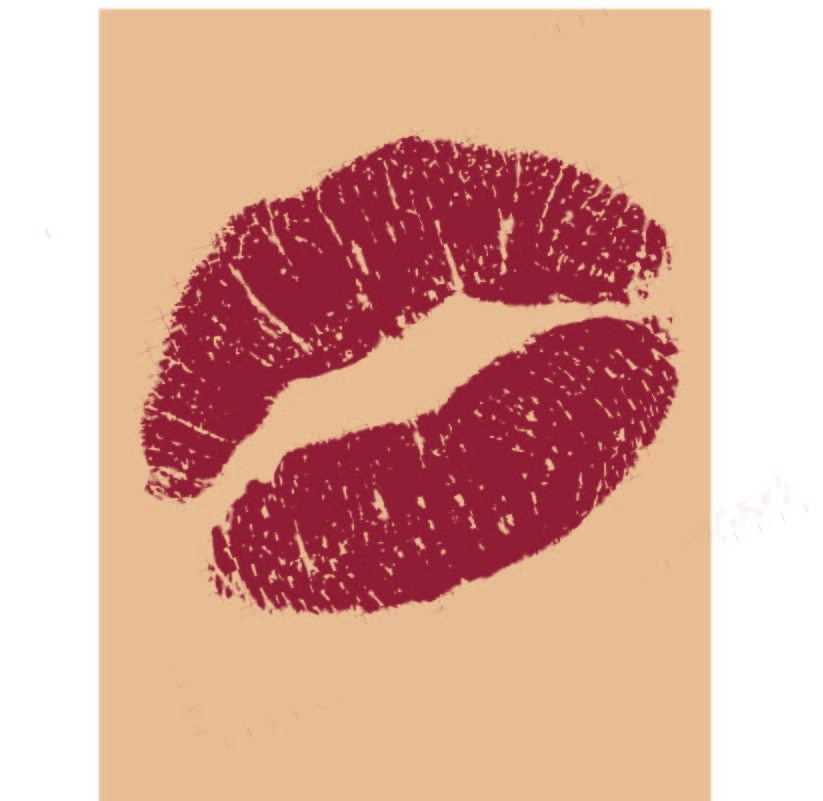 First things first, you have to start by finding what best fits your skin! You have to find the right products for your skin since everyone has different skin types. Some people have oily skin and some have really dry skin. There are many different types of foundations. For example, matte and liquid foundations, that are specifically made for different skin types. Makeup can be easier than you think. Watching youtube makeup tutorials can be really helpful.
1. Get your face ready
First step is to wash your face, then you have to moisturize your face and apply primer so that the face won't look too cakey! "The most important step in a makeup routine is skin care before and after the makeup. Your makeup won't look as nice if you don't take care of your skin", Senior Caroly Coronado said.
2.The brows
With the brows you want to start by brushing them. An angled brush works best when filling them in. When filling the brows in you want to start with small strokes and not too harsh. The best way to start is with the middle of your eyebrow and work yourself down. First you want to draw a line where your natural hair grows and fill in the back of it. After, with the product left over on the brush or a lighter shade, fill in the front of the eyebrow. Remember not to over shade the front or make them look squared. After you have shaded your eyebrows you can clean and conceal the brows by getting concealer and a flat brush. Clean them underneath and above the brow with the concealer and blend it out. (this step is optional) 
3.  Find the right products for your skin 
You have to find the foundation and concealer that fits your skin tone best. To find the right foundation color you have to find the color that fits your neck.(Concealer should not be more than two shades lighter). Apply the foundation all over your face and blend it out. Then, you apply the concealer under your eyes to cover any dark areas and blend it out.
4. Contouring vs. bronzing
Contouring is to show the structure of your face and show shadows to make the face look slimmer. For a more natural look you want to bronze. Bronzing is for a more glowy look and adds warmth to the face. You bronze on the outer sides of your forehead along the hairline and cheekbones. Then you can add blush on your cheeks.
5. Set your face
So what does it mean to set your face? Setting your face is when you apply powder to your face with a small brush so your makeup stays in place and you don't get any cracks throughout the day. There is another similar thing called baking. Baking is when you use a larger amount of setting powder to the face and leave it for about ten minutes. For a more natural look you want to set the face with a small amount of powder.
            The Eyes
Before applying any eyeshadow you want to prime the eyes. Priming the eyes is when you add eyeshadow primer as a base and to help the eyeshadow stay on longer. You can also prime the eyes with concealer and blend it out with a beauty blender or brush. For a simple look you don't always have to do your eyeshadow. For beginners you might want to start with soft and natural colors and not bright colors. "To get the best results, start with little product and build your way to the color that you want. Starting with too much color can be a mess.", Senior Sky Archer said. For a more simple look you can just set the concealer with setting powder and add a bit of highlighter in the inner corner of your eye and add some mascara and lashes of your choice.
Finally, mostly everyone's favorite part, highlighter! You can add highlighter to create the illusion of brightness to your face. A liquid highlighter is best for dry skin and power highlighter works better for oily skin. For a more glow, wet your brush with setting spray before applying highlighter. "A step I can't skip is doing my eyebrows and highlighter", Coronado said. The last step of any makeup look should be adding setting or finishing spray. So your makeup can stay on and still look fresh throughout your day.